dozens of chinese government agencies signed on tuesday a memorandum of cooperation for joint efforts to strengthen punishment for intellectual property infringements.
dishonest conduct from individuals or enterprises such as repeated patent infringements and falsification of documents during patent applications will be subject to joint punishment, according to the memorandum posted on the website of the national development and reform commission (ndrc).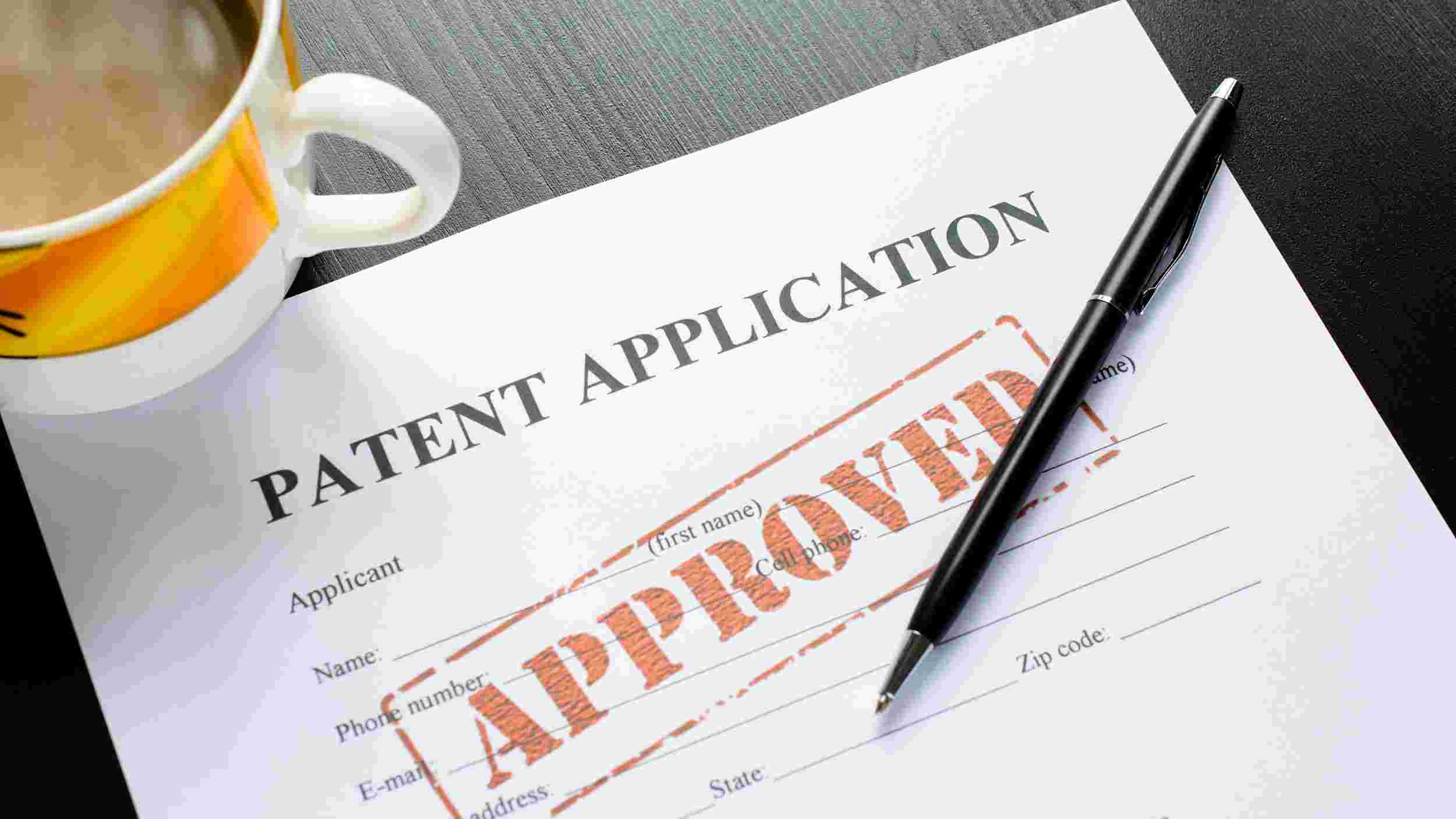 the violators will be put on a blacklist, which will be shared among the government agencies for enforcement and made public on www.creditchina.gov.cn.
these wrongdoers will find it harder to get financial support from the government, participate in government procurement, issue corporate bonds and acquire government land supply, according to the memorandum.
this is the country's latest step in strengthening the protection of intellectual property rights as the country values entrepreneurship and innovation as new drivers of development.
a total of 38 government agencies including the ndrc, the people's bank of china and the national intellectual property administration signed the memorandum.
with china slowly reaping progress from its implementation of property right measures, officials say they will further strengthen management and monitoring efforts as the number of patents continues to rise.
officials said the number of patent applications in china has risen in the last decade, and the government is looking to improve intellectual property (ip) protection for businesses operating in china and abroad.
source(s): xinhua news agency